"Wasted"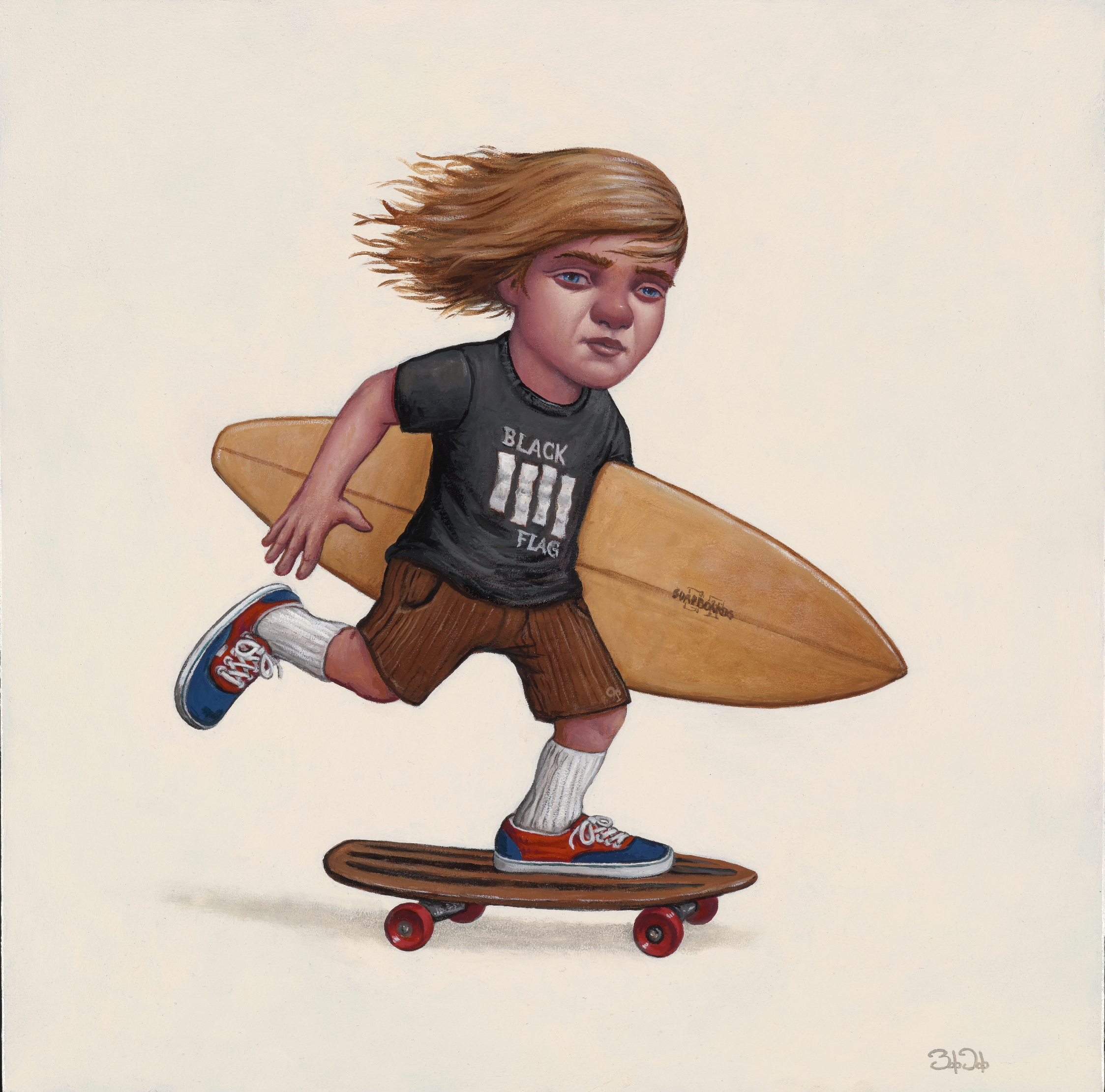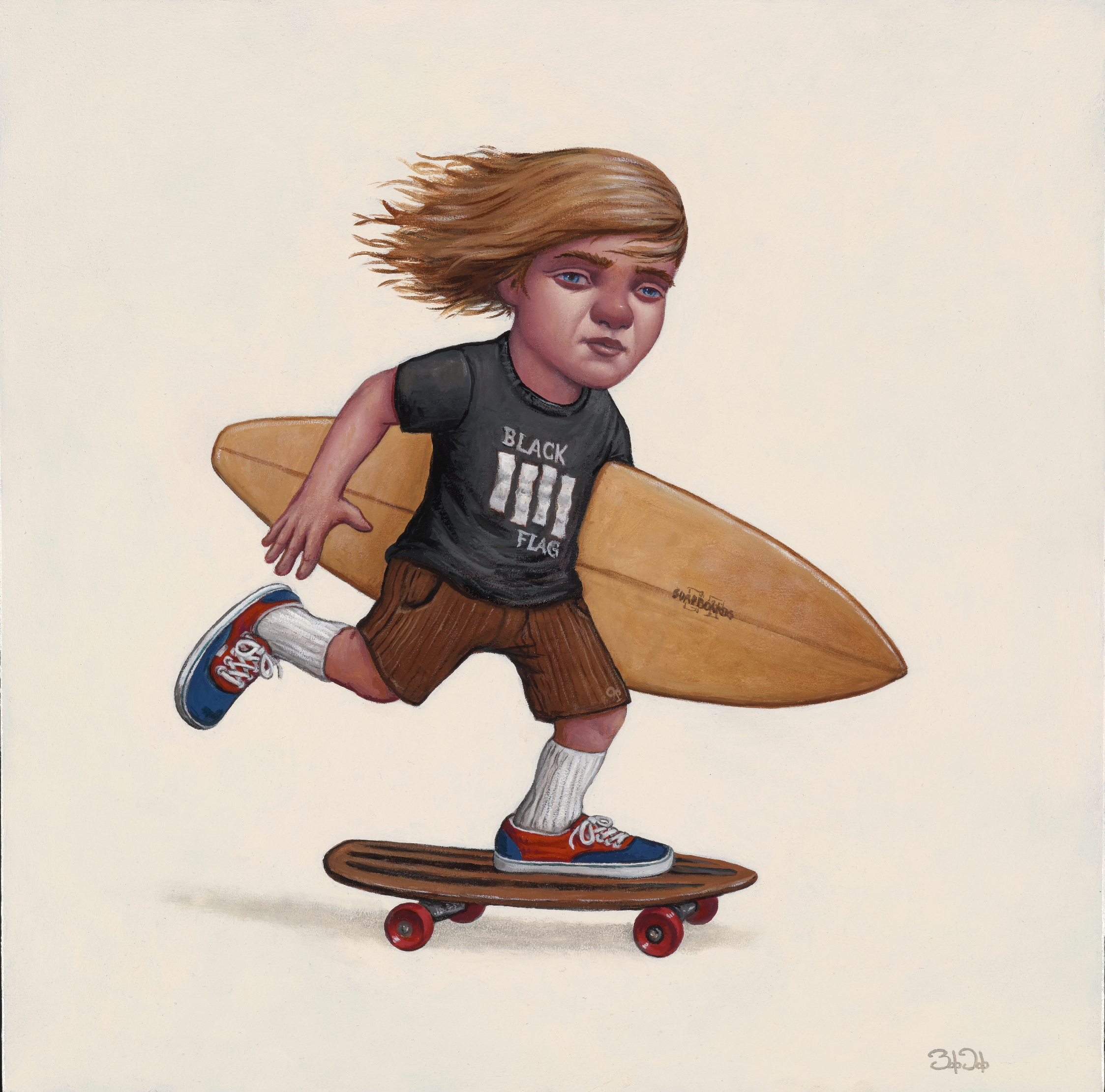 "Wasted"
Artist Proof
14" x 14"
Limited Edition of 5

Standard Edition
$90
12" x 12"
Limited Edition of 20
All Prints are hand signed & numbered by the artist on 100%
Cotton Fiber – Archival Certified 100+ years
Painting inspired by the Black Flag song "Wasted". My personal favorite song by them based entirely off the lyrics.
"Wasted"
I was so wasted, I was a hippie ,I was a burnout ,I was a dropout
I was out of my head,I was a surfer,I had a skateboard
I was so heavy man, I lived on the strand ………….