Life Size Luey Patriot Colorway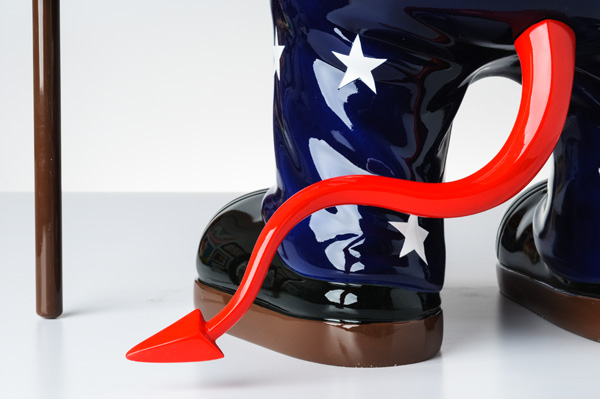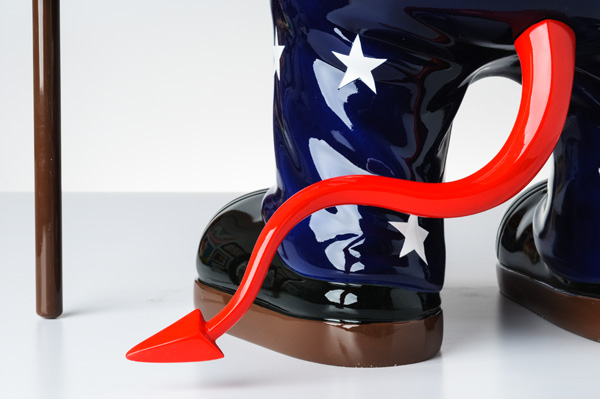 Life Size Luey Patriot Colorway
Luey Lifesize by Bob Dob x TAG
Freight Charge separate. Please contact for a shipping quote.
Edition of 5
Our Lifesize Fiberglass Figures are made to order with the utmost care. A turnaround time of 2 to 4 months can be expected for fabrication, crating, and delivery. Please email us with any questions.